In today's fast-evolving digital landscape, having strategic technology leadership is crucial. 
CTO as a Service (CaaS) offers you the expertise of an experienced Chief Technology Officer, tailored to your unique business needs. 
With my extensive background in leading complex IT projects and driving technological innovation, I provide insights and strategic guidance to navigate your tech challenges. Whether it's developing a comprehensive IT strategy, overseeing a critical project, or aligning technology with your business objectives, my CaaS offering ensures you have the high-level expertise you need, whenever you need it. 
This service is perfect for companies looking to leverage technology for growth, efficiency, and competitive advantage, without the overhead of a full-time executive.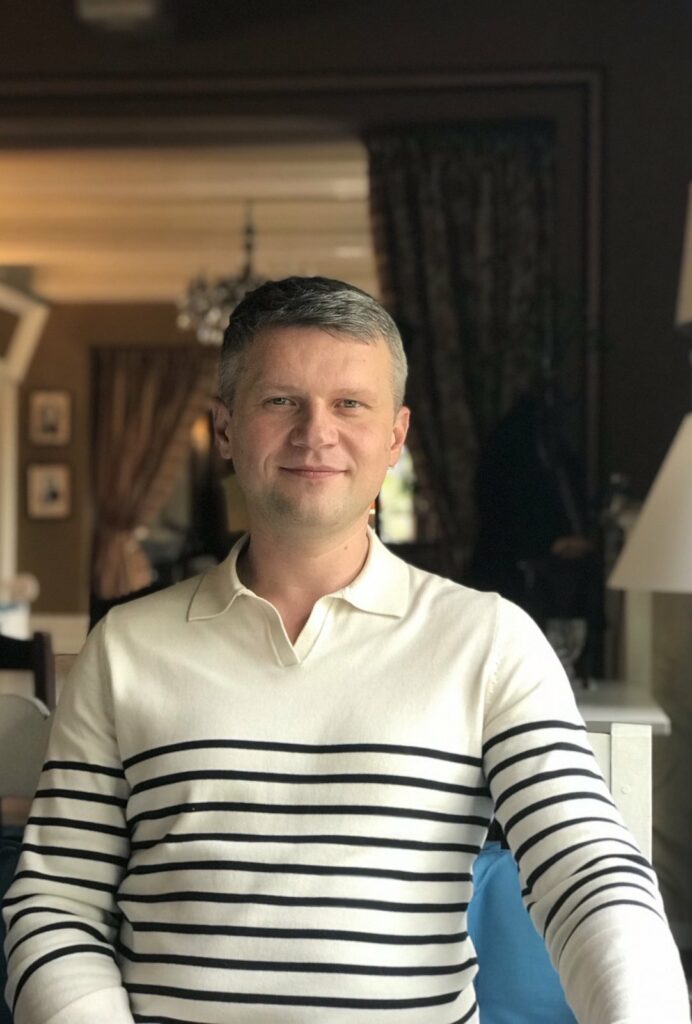 Strategic IT Planning and Roadmap Development
Offering a long-term vision and strategy for the company's technology stack and digital transformation.
Digital Transformation Leadership
Overseeing the digitalization of business processes and customer experiences.
Product Development and Management
Steering the development of digital products, from concept to launch and scaling.
Cloud Strategy and Implementation
Guiding the transition to cloud-based systems, which can include vendor selection, migration planning, and cost optimization.
Technology Due Diligence
For investors or companies looking to acquire or merge with other businesses, understanding the technological capabilities and liabilities is crucial.
Cybersecurity Planning and Oversight
Establishing robust security protocols, compliance measures, and risk management strategies.
Vendor and Technology Stack Evaluation
Assessing and selecting the appropriate technologies and vendors to meet the company's needs.
IT Governance and Policy Development
Creating policies for IT operations that align with business goals and regulatory requirements.