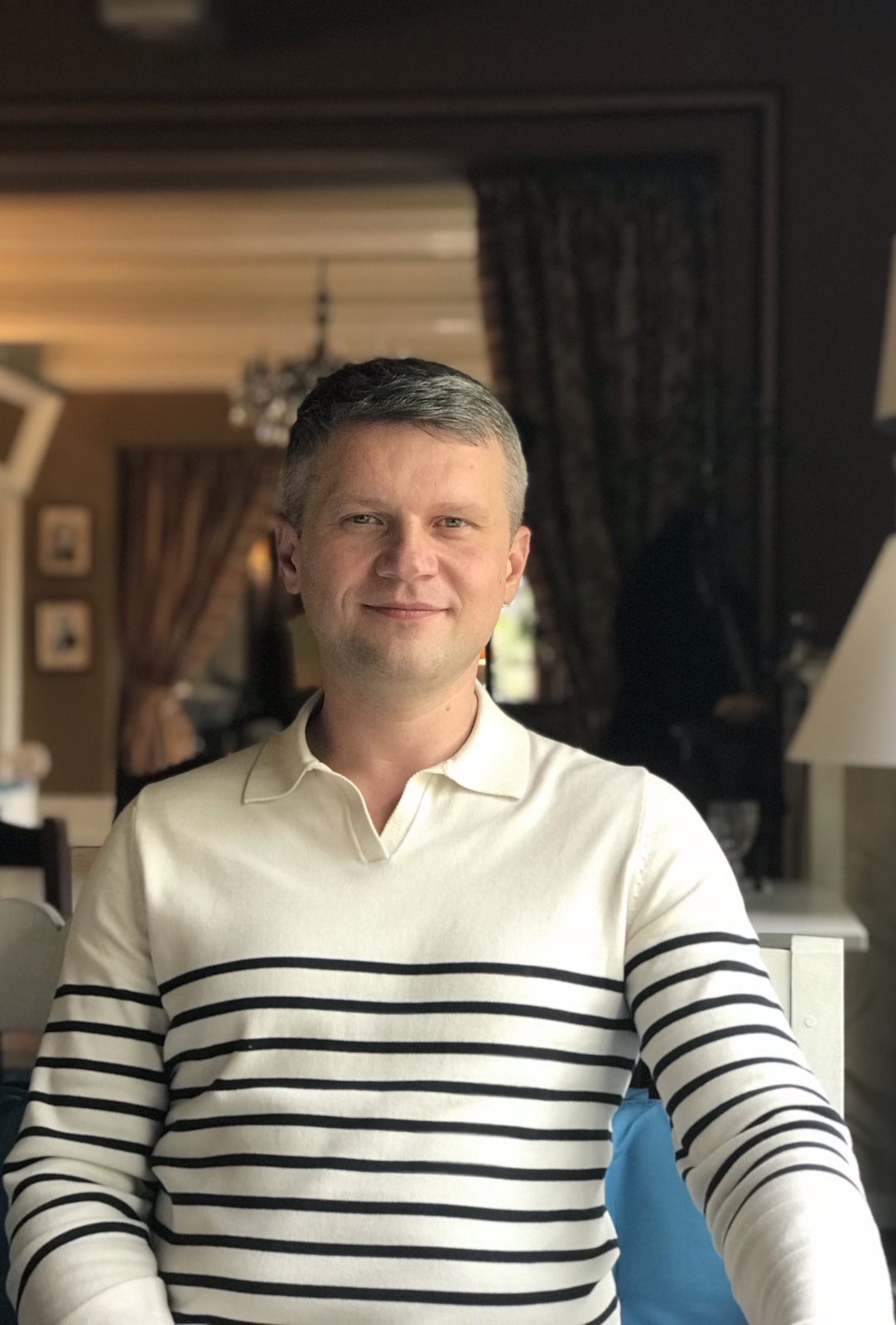 My name is Oleksiy Pototskyy, and I bring over two decades of experience in IT, ranging from hands-on technical roles to strategic C-level leadership. My career has been focused on effectively aligning IT infrastructure and strategy with business goals, delivering tangible results in various industries.
Professional Journey
My professional path has evolved from technical positions, such as a Developer and System Administrator, to roles where strategic insight and leadership were paramount. This journey includes directing significant cloud migration projects and spearheading digital transformation initiatives.
Expertise and Services
My areas of expertise include:
Collaboration Opportunity
With a focus on practical and efficient solutions, I am committed to aiding businesses in leveraging technology for growth and improvement. If you are looking for grounded, experienced IT consultancy, I look forward to the opportunity to work together.
Stay updated on my latest insights, projects, and contributions. Subscribe now and let's continue the journey together.